Descaling of drinking water system pipes
Lime in the water causes pipes to slowly slip. Rentacs mobile and patented technology also allows for the descaling of the water installation with a specific descaling program.
Descaling of Water Systems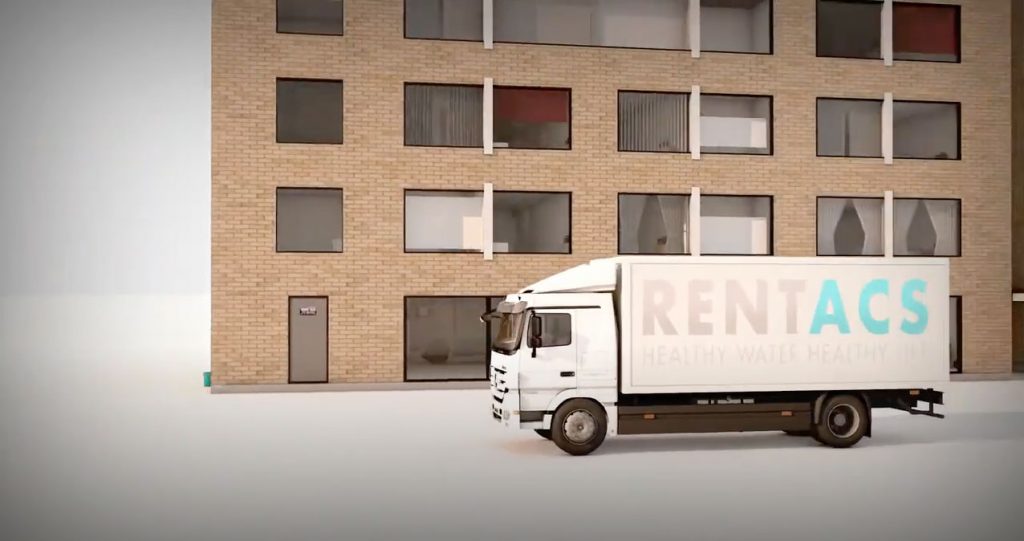 RENTACS Services Chemical cleaning and disinfection of drinking water Chemical cleaning, also known as disinfection, is suitable for almost any...