Combination of Thermal/Chemical and Disinfection Cleaning of Water Systems
In combination cleaning, disinfection and thermal cleaning are combined for more effective system cleansing. By adding pulses of air, the pipes are scrubbed so that the biofilm loosens. This allows dirt, such as sediment and organic material, to wash out of the pipes more effectively.
The most suitable method for the situation has to do with the persistence of the pollution and the materials in the (drinking) water installation. This becomes clearer during the admission, which is offered for a fixed amount. After admission, advice is received in conjunction with an executable plan of action. This is a detailed explanation of the method to be applied and a step-by-step plan according to the BRL-approved processes.
Cleaning Combination of Water Systems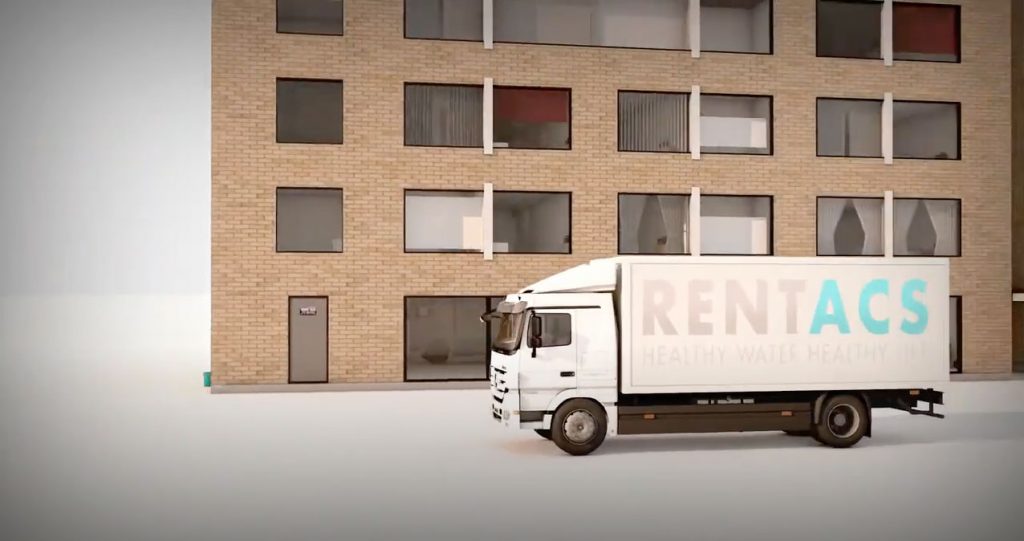 RENTACS Services Chemical cleaning and disinfection of drinking water Chemical cleaning, also known as disinfection, is suitable for almost any...